Now providing brands with facilities and licensing
We have our own recognized Solaris brand
Solaris also offers existing facilities and licensing to others brands entering the Silver State
Our expansion phase aims to be the largest profitable cannabis brand campus in Nevada
Production licensing
Fine-tuning your product offerings
Brand marketing and sales support
Full production hosting (lab, kitchen, extraction, packaging, labeling, and shipping)
91 CHEM VA SKUNK:
26-30% THC, 32% cannabinoids, 22mg/g Terpenes.
60/40 Indica dominant. Early mid-90's bag seed traded at grateful dead shows and Cali/New York – high prices. It smells very skunky with notes of kerosene, OG and lemons. Along with large yields, this is a great take on Chem 91. Chem VA Skunk is suitable for daytime and evening usage.
FIRE CHEM:
24-30% THC, 33% cannabinoids, 23mg/g Terpenes.
65/35 Indica dominant. From 2008 West Hollywood, a Chemdog crossed with Fire OG, famous from OG Kush line California. Fire Chem cannabis strain is shockingly potent, just like its smell. It has OG traits and will soothe the body and mind.
HASHPLANT13:
17-22% THC, 25% cannabinoids, 22mg/g Terpenes.
Indica unique terpene, with an earthy mushroom smell. HP13 comes from California, New York and Hawaii early 2000's best strain. High in Myrcene, Ocimene and Limonene with hints of Pinene and Humulene. HP-13 may be one of the most elusive and valuable strains in existence.
Summer Genetics
Expanding the Solaris Flower Offering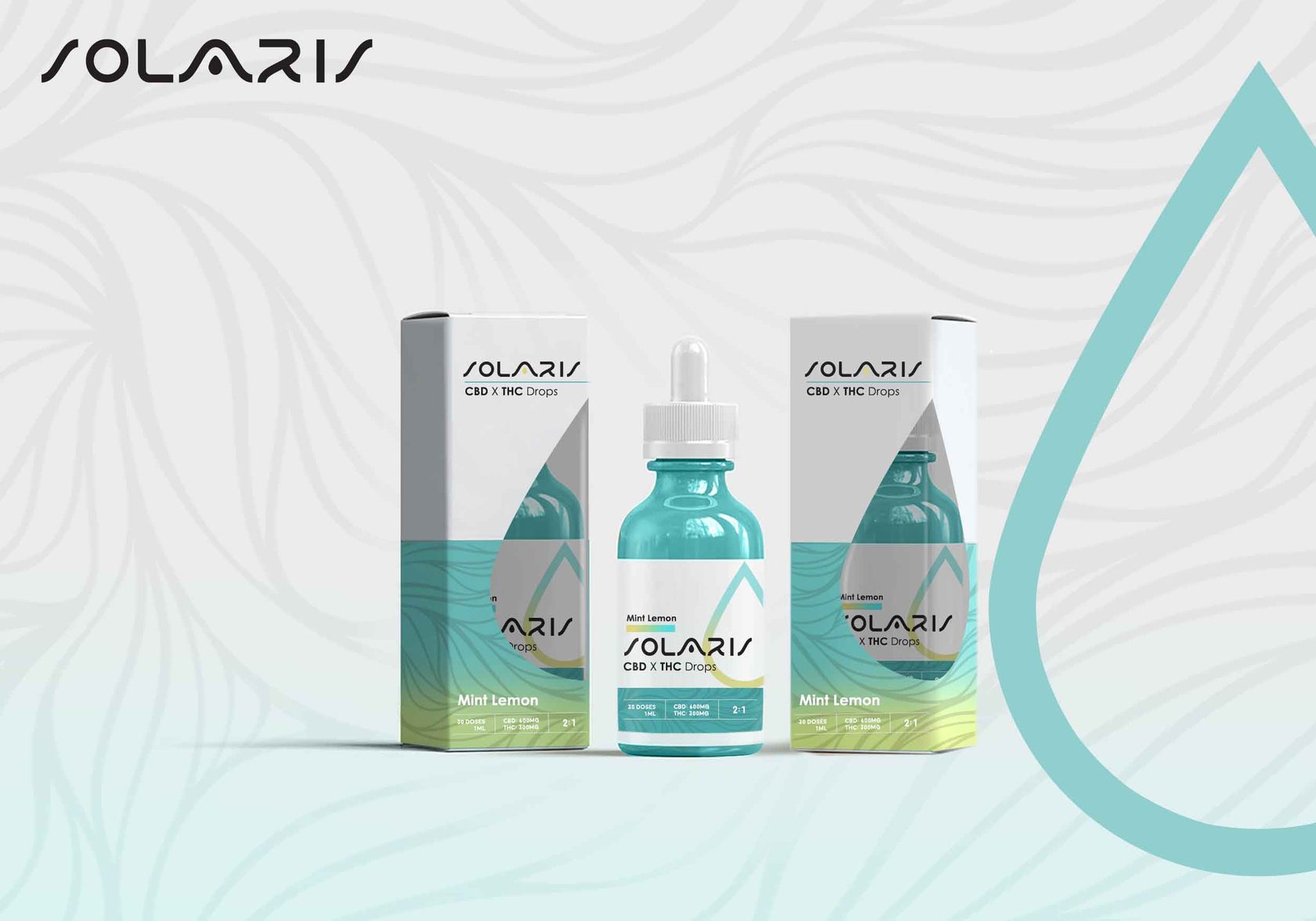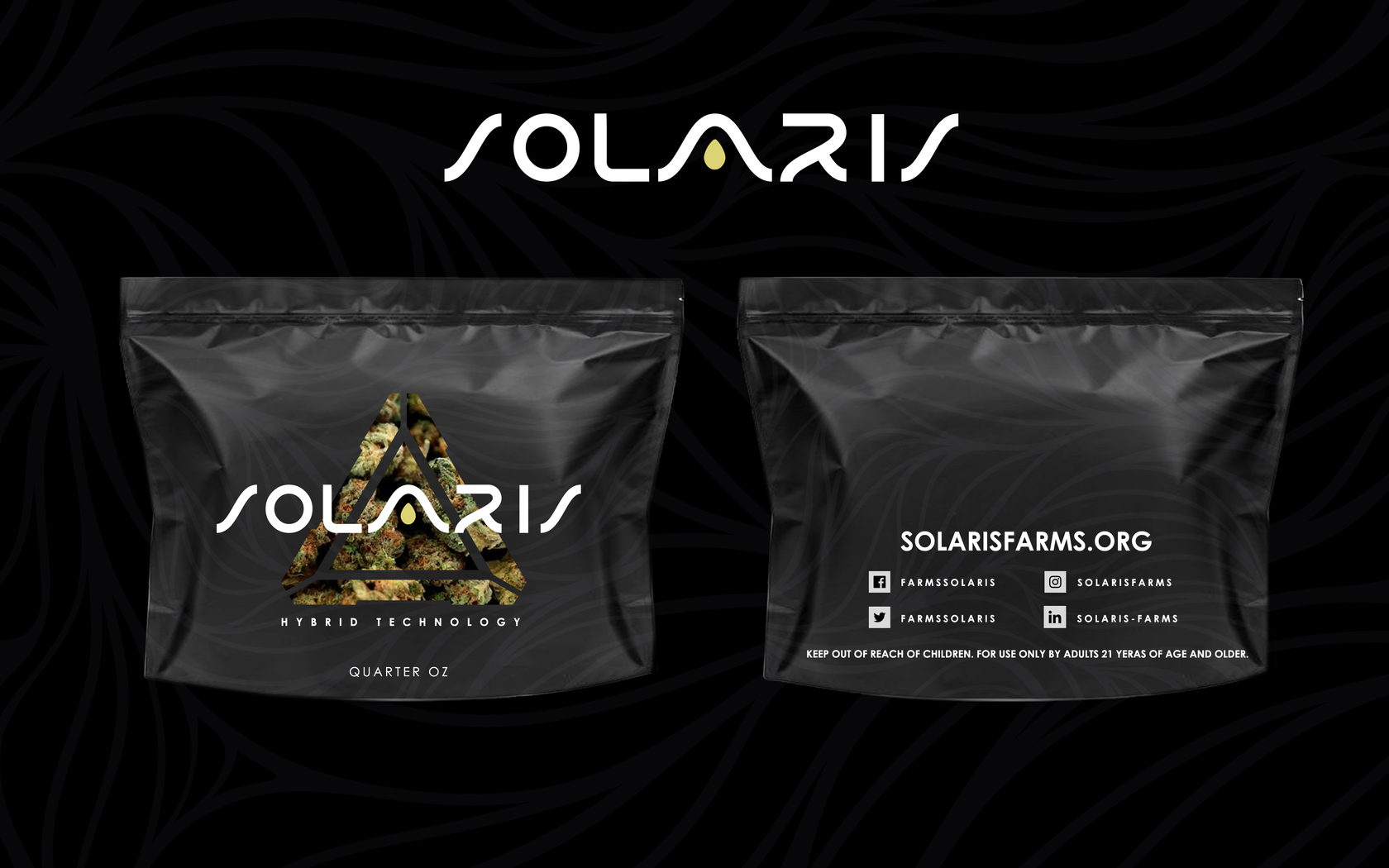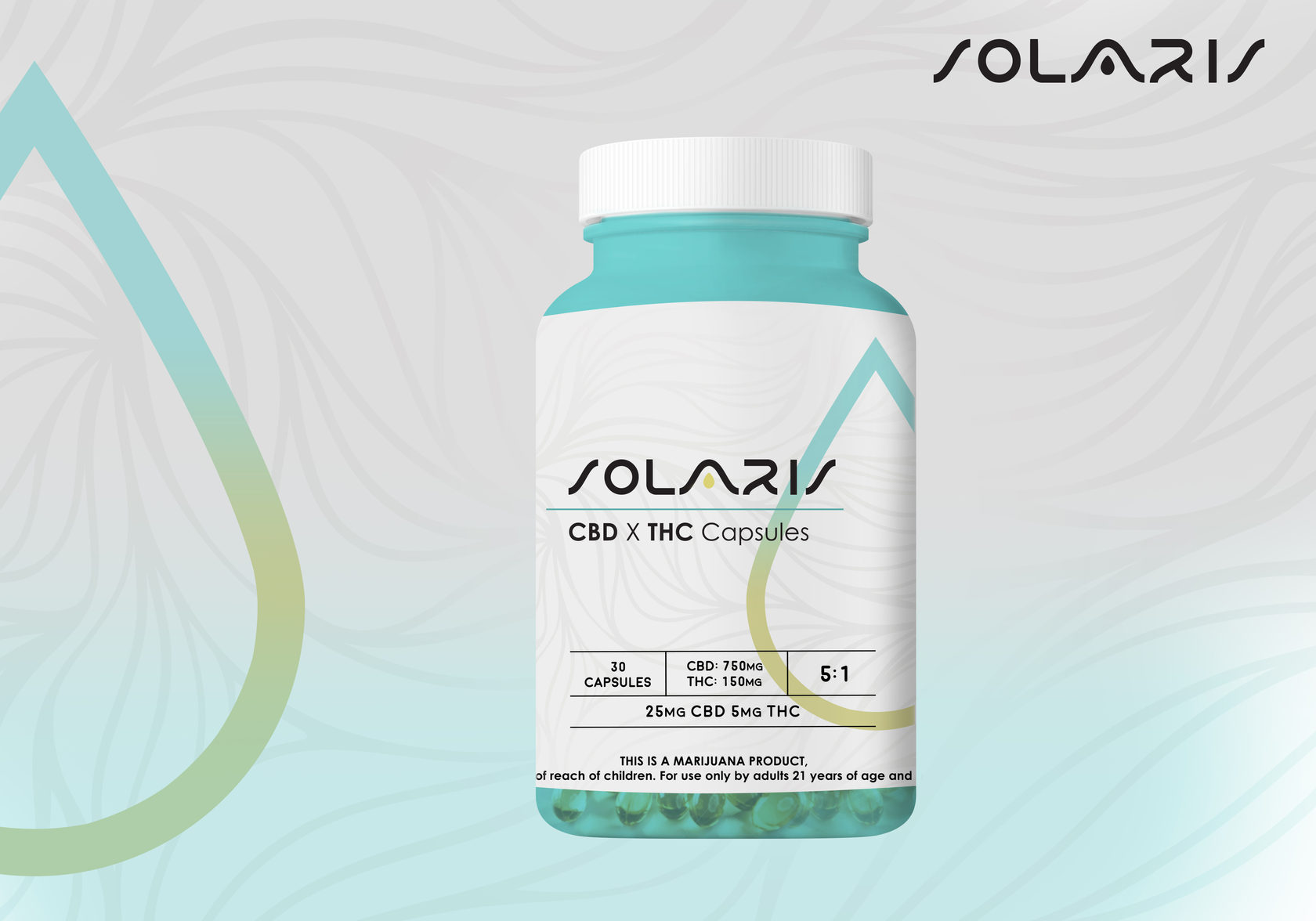 Our Culture & Cannabis Brand Partner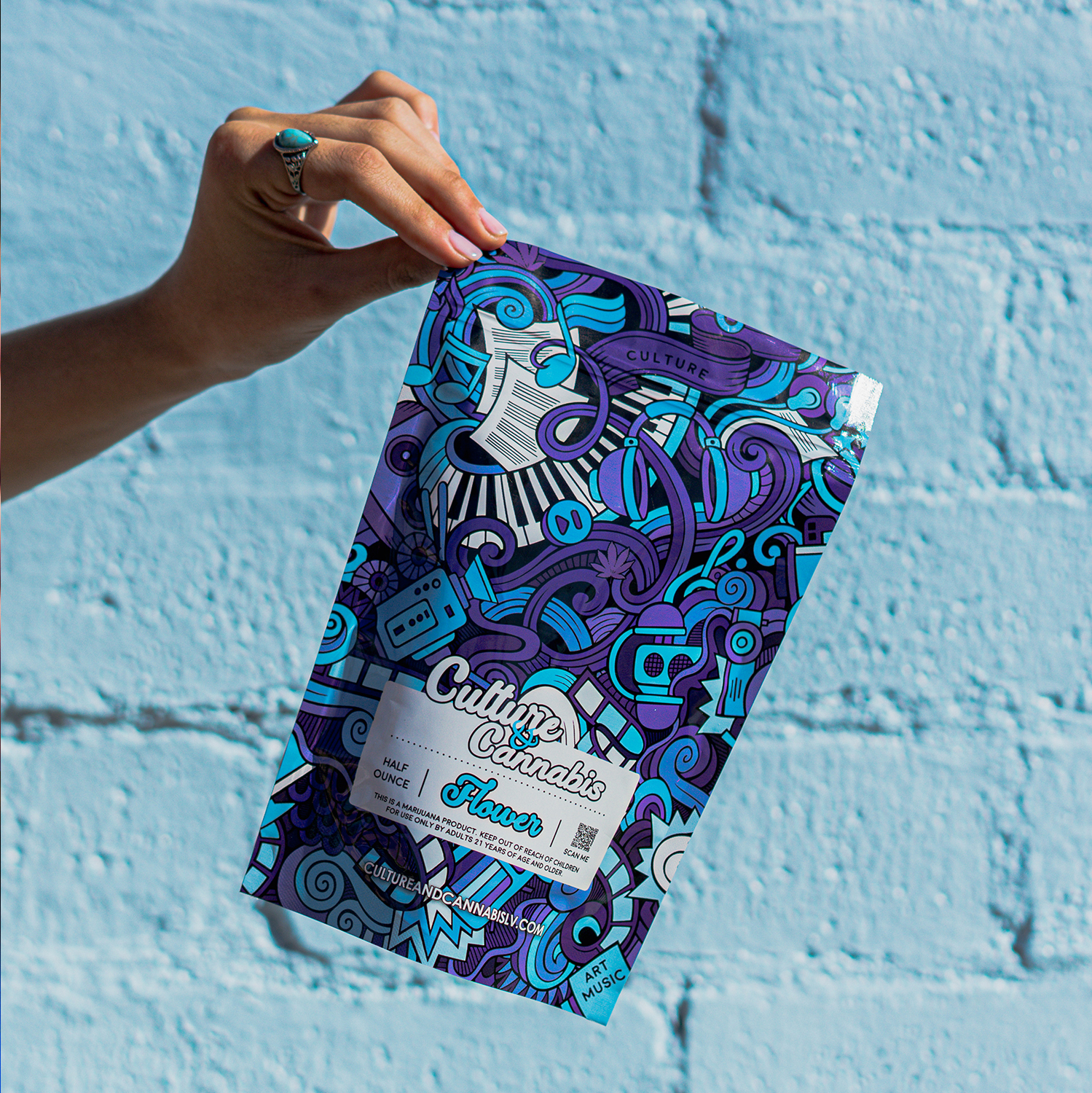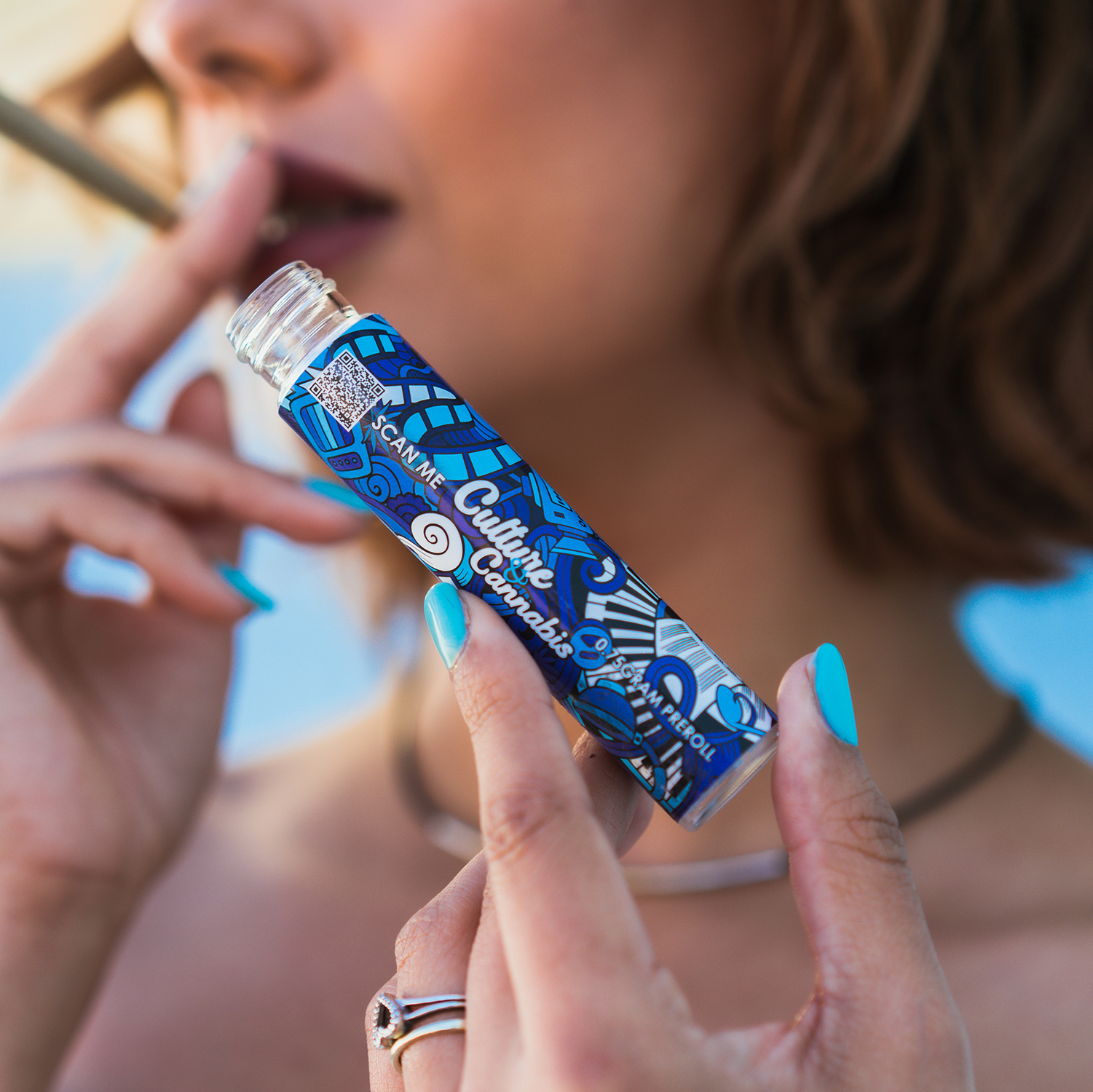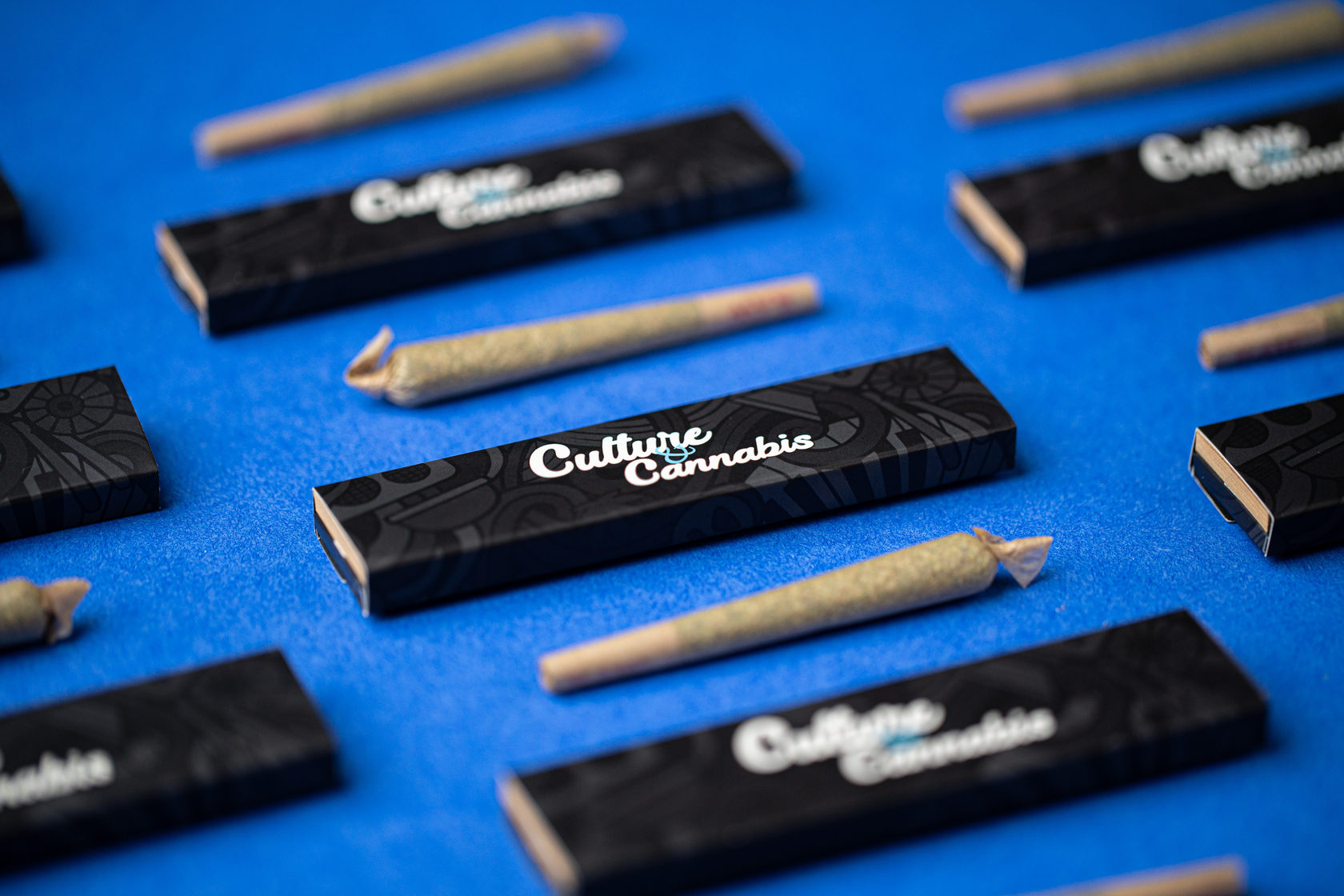 Interested in Branding Opportunities?
come tour our current facility and learn about or branding partnerships.
GET IN TOUCH