Current Phase and Expansion
Solaris has been operating since July 2018.
After a period of phenotyping, sales started July 2019.
Breakeven was reached end 2019.
The goal of our expansion phase is to take us from top 10 to Top 5 in Nevada. Greenhouse Grower Magazine recently rated Solaris top 20 in the world in size (see our Press section), with completion of the expansion phase.
Solaris is currently operating and open to investors for its second and final building phase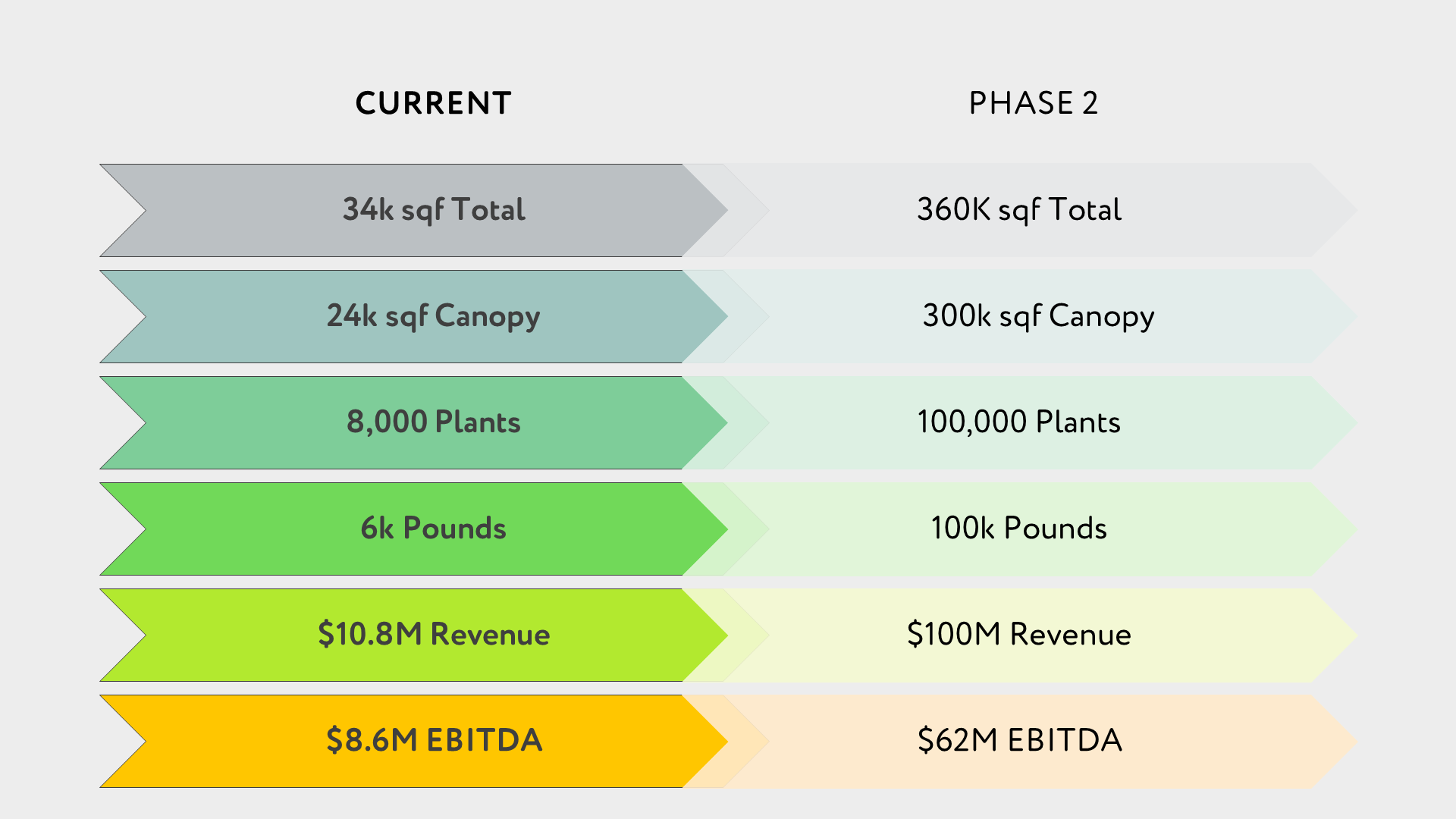 Take Your Cannabis Cultivation Operation Out of the Stone Age
and come tour our current facility and learn about the even more advanced next phase.
GET IN TOUCH