Solaris is managed by board driven decisions
Partners are at the facility daily overseeing all aspects of the business.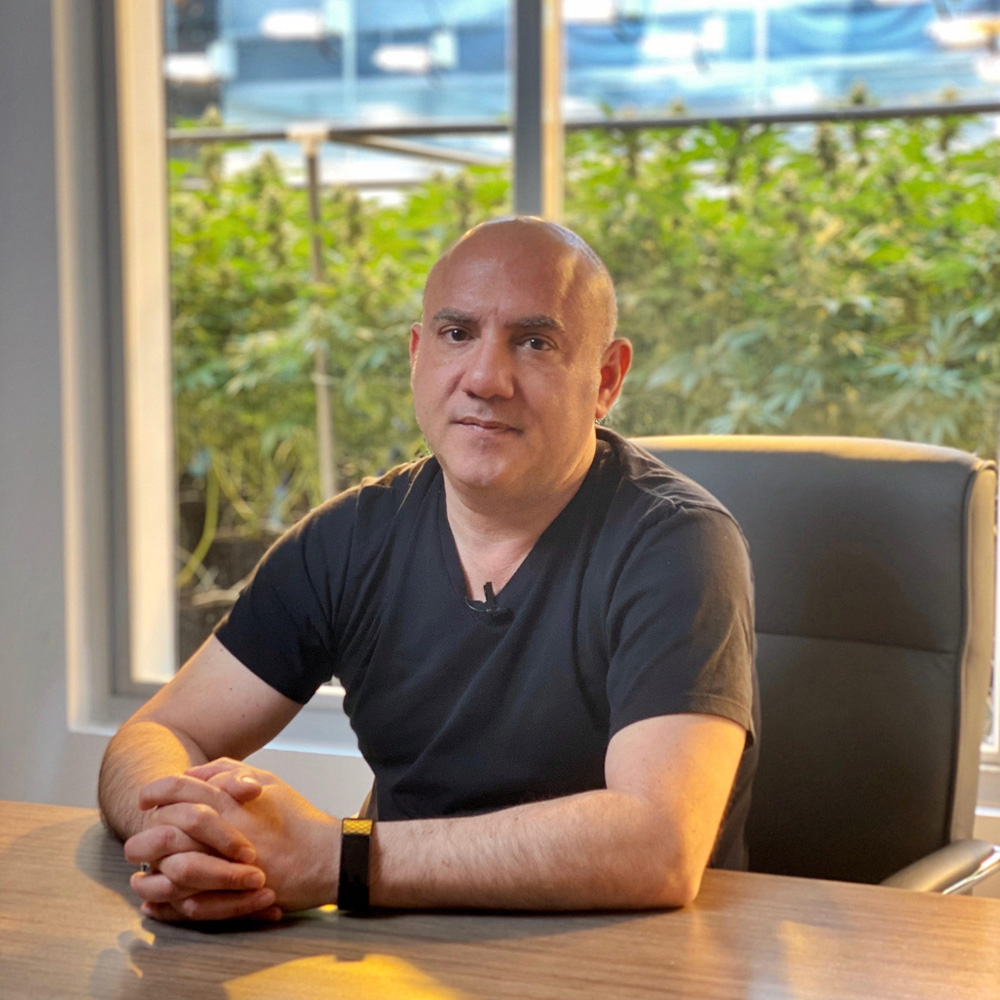 MICHAEL SASSANO
FOUNDER AND CEO
Primarily an investor in Cannabis, Alternative Medicines, and Disruptive technology. Mike has led an eclectic career from Wall Street to Real Estate Developer to an early adopter and leader in Cannabis.